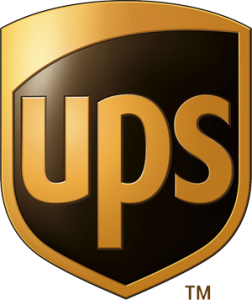 Here's an exciting feature you may not have been aware of: Hole In One International allows you to easily track your signage on their website! Simply click on the 'Track My Signs' link on the upper right-hand corner of our website!
All you need is your application/contract number, which can be found either at the top of the paperwork we send you or your certificate of participation if insuring a hole-in-one contest, shoot-out contest or putting contest. Then, voila! The tracking portion of the UPS website will automatically load, letting you know the status of your shipment!
Quick Tip: If you've purchased sponsor signs, your application or contract number will begin with the letter 'O' followed by a 4-digit number; for free tee signs and auxiliary prize signs, the letter 'H' followed by a 6-digit number.
Whether you're purchasing sponsor signs or are expecting your complimentary signage from purchasing one of our hole in one, shootout or putting contest packages, this service is available to you and will save you from having to make a phone call.
If your signage has been lost or damaged, however, please contact us as soon as possible so we can rectify the situation. You can give us a call at 800-827-2249 any time Monday-Friday from 6:00am to 5:00pm Pacific!
Expecting signage from us? Go ahead, track your shipment right now!