Signs, Tee Markers And Prizes
Buy Hole In One Insurance from us and get the best contest signage and auxiliary prize package in the business, guaranteed!
---
OUR HOLE IN ONE INSURANCE PROGRAM INCLUDES:
Target Hole Contest Sign and Tee Markers
31″ X 27″ and designed to withstand the wind and weather! Customized with your hole in one contest prize and sponsor. Stakes and installation instructions included.
Hole in one contest tee markers are 7″ X 7″ X 7″, easily secured with golf tees, and quickly identify the contest teeing area.
Ancillary Prize #1 – $500 Mastercard Gift Card
Need we say more? Mastercard is a multinational accredited credit institution and $500 on a Mastercard Gift Card is as good as gold. Spend it wherever Mastercard is accepted, which is everywhere!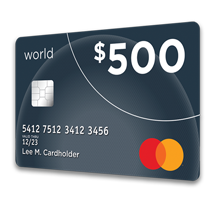 Ancillary Prize #2 – Callaway® X Series Irons
The Callaway Golf Company® has a single aim: to deliver the best performing products the game has ever known—products that perform so well, they literally put the joy of the game in your hands. The X Series Irons are long and have the forgiveness for consistent shots across the face. They have good feel, good sound, and they're designed to help your game. Built with a Classic Callaway® look and feel and the technology you need to hit long shots with your irons.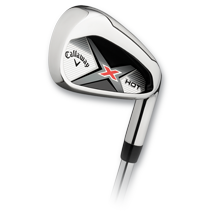 Ancillary Prize #3 – Omaha Steaks for a Year
Experience the finest USDA-approved, grain-fed, Midwestern beef that is naturally aged to unlock full flavor and tenderness with Omaha Steaks for a Year!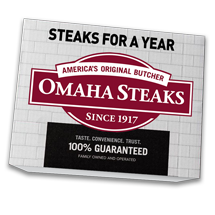 ---