Hole In One International Partners
There's nothing better than playing golf with your buddies! We've been doing just that since the inception of our hole in one insurance business. Our buddies, partners, and related companies are listed below without their handicaps. You'll have to negotiate your own bets on the first tee!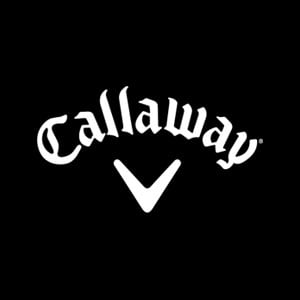 Callaway Golf® was founded in 1982 by the late Ely Callaway, a visionary entrepreneur who operated under a simple but profound business promise: Deliver Demonstrably Superior, Pleasingly Different products and services. That philosophy turned what was originally a boutique manufacturer of high-quality wedges and putters into the world's largest maker of premium, performance golf products. To this day Callaway® has a single aim: to deliver the best performing products the game has ever known—products that perform so well, they literally put the joy of the game in your hands.
---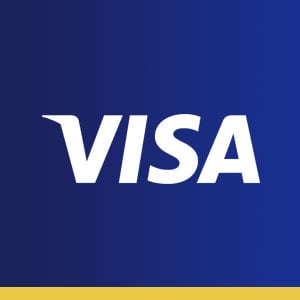 Visa operates the world's largest retail electronic payments network and is one of the most recognized global financial services brands. Visa facilitates global commerce through the transfer of value and information among financial institutions, merchants, consumers, businesses and government entities. They offer a range of branded payment product platforms, which our financial institution clients use to develop and offer credit, charge, deferred debit, prepaid and cash access programs to cardholders. Visa's card platforms provide consumers, businesses, merchants and government entities with a secure, convenient and reliable way to pay and be paid in 170 countries and territories. Visa's global transaction and information processing network, VisaNet, supports these payment platforms and delivers value-added services, including fraud and risk management, dispute resolution, rewards and other business-enhancing applications. Their family of global payment brands, including Visa, Visa Electron, Plus and Interlink, enjoy unsurpassed acceptance worldwide.
---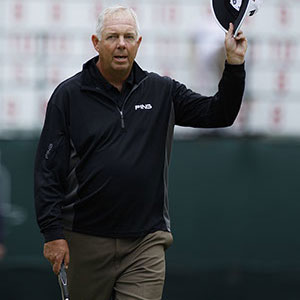 Kirk Triplett
PGA TOUR CHAMPIONS VICTORIES (7)
2019 Hoag Classic
2018 Bass Pro Shops Legends of Golf at Big Cedar Lodge
2016 American Family Insurance Championship
2014 ACE Group Classic
2014 SAS Championship
2013 Nature Valley First Tee Open
2012 Nature Valley First Tee Open
PGA TOUR VICTORIES (3)
2006 Chrysler Classic
2003 Reno-Tahoe Open
2000 Nissan Open
WEB.COM TOUR VICTORIES
2011 News Sentinel Open
5 OTHER VICTORIES
1988 Sierra Nevada Open
1988 Alberta Open
1988 Fort McMurray Open
1991 California State Open
1996 Merrill Lynch Pebble Beach Invitational
---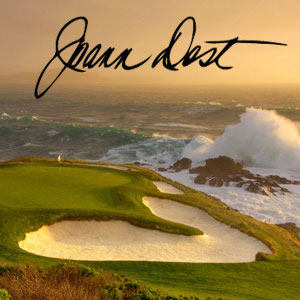 Joann Dost has practiced the art of golf photography since the late 1970's, traveling across America, the British Isles, the Far East and Australia to capture the essence of golf course architecture and the spirit of the game with her camera. Over the years, Joann has received many awards for her photography. Her work can be seen in national and international magazines and her fine art is available through better galleries worldwide. Joann currently resides in Pebble Beach, by the links, with her cat "MacKenzie."
---
More Partners
Looking for a creative way to raise money for your cause? Want to take the confusion-and stress-out of your next Golf Ball Drop fundraiser? Since 2012, Ball Droppers has helped organizations across the country sell & drop over 72,000 golf balls! Check out this video.
GolfRegistrations is the industry leading golf tournament software system for managing your tournament's full event life cycle. The GolfRegistrations service includes your public website where golfers and sponsors securely register online, as well as an administration area where your site is customized, detailed financial reports are generated with each transaction, email communications are administered, and more. GolfRegistrations offers two software packages: Golf Pro for general registration tournaments and Golf Pledge for golf marathon events where golfers solicit donations for your cause.
---