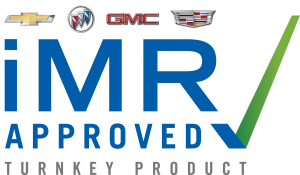 Welcome to our Official GM Hole In One Insurance Program.
Hole In One International and General Motors are working together to give Chevrolet, Buick, GMC, and Cadillac dealers access to the best rates on hole in one insurance through this exclusive GM iMR Turnkey program partnership.
We know you have choices. We guarantee to save you money!
Give us a try.
---
EXCLUSIVE GM DEALER BENEFITS:
• Turnkey iMR (Co-op) or BARS Account Billing
• Exclusive GM Discounted Pricing
• Instant Online Quote/Purchase Portal
• Dedicated Customer Service
OUR GM HOLE IN ONE INSURANCE PROGRAM INCLUDES: