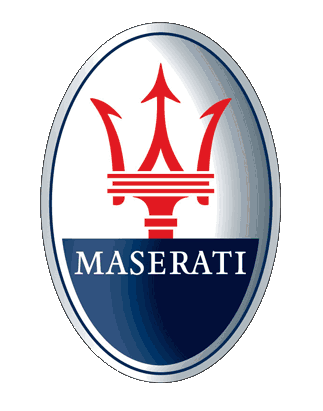 Looking to help attract participants to your next fundraising golf tournament? Read on about this hole-in-one contest which was insured by a car dealership and held at a country club in California as a fundraiser for the Juvenile Diabetes Research Foundation. You'll undoubtedly see why it was such a bit hit!
On the specified golf tournament date, 118 amateur players showed up to tee off for Juvenile Diabetes. As an added incentive, a brand new car was out on the course that day. If any of the 118 golfers were able to ace this particular 165-yard par 3, they'd be driving away in style that day… in a brand new $100,000 Maserati, compliments of Hole In One International!
That's not all, either: thanks to Hole In One International's hole in one insurance, complimentary signage adorned the course and players were given a chance to win auxiliary prizes as well, should they have aced any of the other non-target par 3 holes on the courses. The prizes available were a $500 VISA Gift Card, Kindle Fire and a set of Cleveland® CG16 Black Pearl Irons!
"Offering a large grand prize at your golf tournament is a surefire way of boosting attendence and grasping the players' interest", explains Brent Kelly, Southwest Business Development Manager with Hole In One International's sister company, Odds On Promotions, who happened to work with this specific dealership for this golf promotion. "When players see that prize being advertised out on the course, they're more apt to pay/donate to participate in the tournament."
While, unfortunately, no one was able to ace the hole with the Maserati, a great time was still had by all and the money raised went toward a wonderful cause!
Are you ready to insure your next hole-in-one, putting contest and/or million dollar shoot-out with Hole In One International? If so, call us today at 800-827-2249 for a free, no-obligation quote and more information… or email us and one of our experienced contest consultants will get in touch with you as soon as possible! And if you're interested in an off-course golf promotion, reach Odds On Promotions at 888-827-2249 or email them here!